Exel Computer Systems plc, the leading UK software author of integrated business solutions, announces that the latest version of its Eagle Field Service Management (FSM) solution was well received at the recent Field Service Management Expo (FSME), held at the Excel, London.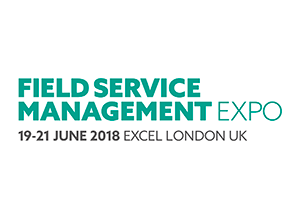 Since its launch in 2009, Exel has exhibited its Eagle Field Service Management product at the FSME. This year saw the introduction of the latest version of Eagle, with a new look and feel to the User Interface, which provides an enhanced 'user experience'. The addition of graphical reports, tailored and delivered dependant on user role via Menu Dashboards was also an appreciated feature.
Eagle Field Service is leading the way in advanced and flexible FSM software. Built using the latest innovative internet technology our solution delivers increased efficiency and customer service for any size of business. Our software can be run either in the cloud or on premise and our advanced mobile applications increase the efficiency of your service engineers.
Companies already benefitting from Eagle Field Service include Triton Showers, Somers Totalkare, Liquidline, Bioquell and Glen Dimplex.