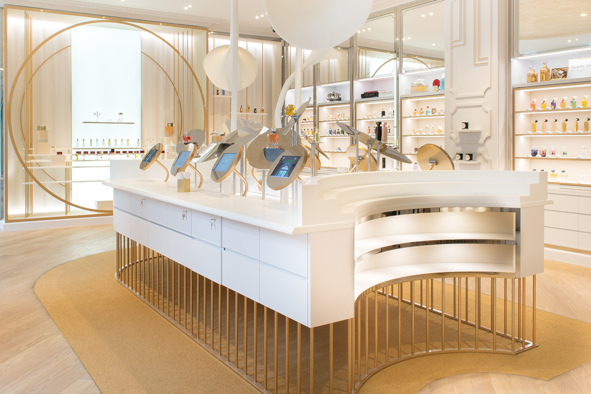 Part of the 3,200-employee DIAM International group, Loughborough-based DIAM UK designs and manufactures point of sale displays for some of the world's leading cosmetics, jewellery and electronics brands.
The business had relied on a combination of a time and attendance system and a Sage Line 500 ERP system since the late 1990s, explains Chris Peace, Senior Project Manager at DIAM, but by 2016 had come to realise that it had outgrown what these could offer.
"We're a very fast-paced and project-oriented business," he notes. "Increasingly, it was becoming clear that what we had simply wasn't fit for purpose."
The problem, he explains, was that the Sage system had been heavily customised to meet DIAM's existing requirements when the system had been selected. But in the intervening 20 years, DIAM had changed significantly, and in ways that couldn't have been anticipated at the time.
"It wasn't flexible enough to accommodate how work was actually taking place today. So consequently, a lot of activity was taking place outside the Sage system – in Microsoft Excel, for instance, and in some SQL databases that we maintained."
Click here to read the case study in full to see the benefits achieved.