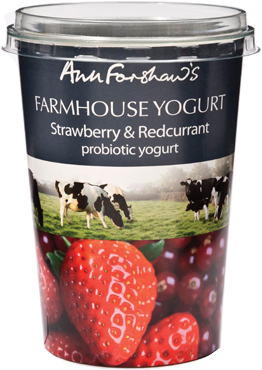 Formed in 2006 as two companies – one company manufacturing extruded PET plastic, two-thirds of which was sold to third parties, and one company using this as a raw material for the production of thermoformed food packaging products – family-owned PFF Packaging Group recognised that its existing systems were acting as a brake on growth.
Based in Keighley, West Yorkshire, and with an extensive customer base within the UK supermarket sector, the lack of real-time information provided by its existing systems was holding back its effectiveness in responding to customers' fast-evolving requirements.
"Consumers' demand for particular foodstuffs is largely seasonably dependent, requiring supermarkets – and their suppliers – to respond very quickly," says Stephen Tomlinson, PFF's Head of Group IT. "The previous systems, supported by an extensive set of spreadsheets, struggled to deliver the necessary real-time visibility into the business."
PFF's core remit has always been to deliver, in full, the client's requirements. Therefore, the challenges for PFF were customer delivery, customer service, control of stock and a need for real flexibility in production planning.
A review of the ERP marketplace quickly resulted in a recognition that some of the solutions on offer were too expensive, while others would fail to supply adequate functionality. Still, others appeared to be very complex to both set up and operate.
"The expectation had been that PFF would be doing the bulk of the implementation work itself, with users actively involved," says Tomlinson. "With some of the systems out there, that simply wasn't going to work."
At which point, the management of a local manufacturing company recommended taking a look at Exel Computer Systems, and its EFACS E/8 ERP system. This manufacturer, it turned out, was a very satisfied Exel client, and couldn't imagine that EFACS would not meet the needs of PFF as well.
Click here to read the case study in full to see the benefits achieved.