Recent circumstances have many companies reviewing their IT infrastructure and examining how they can keep their businesses running and their employees working remotely.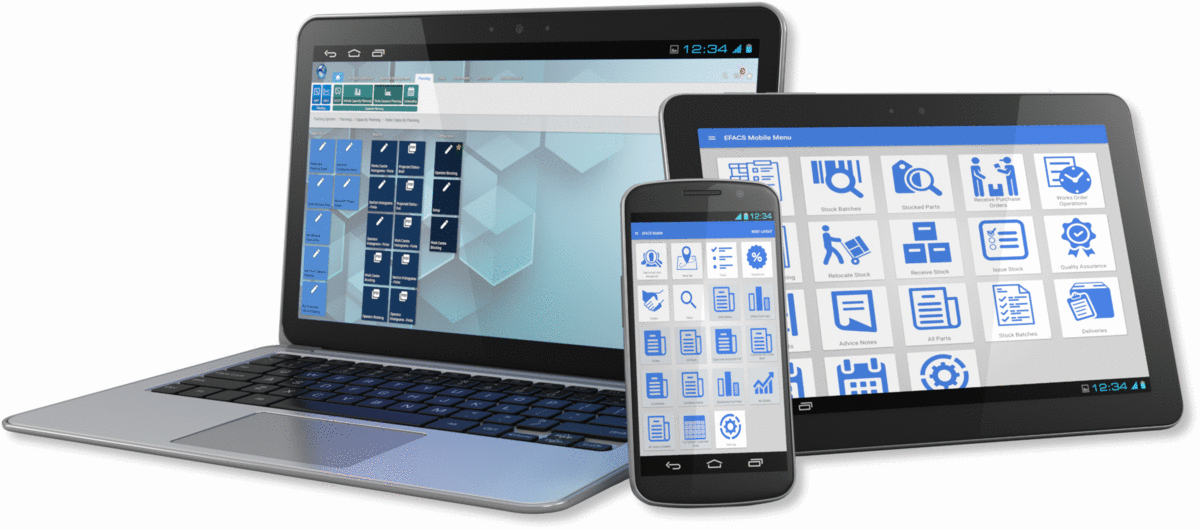 Having a hosted ERP infrastructure enables businesses to seamlessly allow remote access with full security and automated backups.
A hosted EFACS solution can bring benefits not just in terms of moving to a modern hosted server, but also by providing more reliable, secure and faster multi-user remote access.
Exel's hosting partner, iomart, is a leading information technology and cloud computing company that was founded in 1998. Today iomart Group has eight UK and eighteen international data centre locations providing the perfect disaster recovery/off-site solution, all connected by their own lightning fast and uncontended fibre backbone – to find out about Exel's relationship with iomart, click here
To gain an understanding of the benefits afforded by a hosted deployment, and why more and more companies have made the transition over the last couple of years, view our Hosted Solution datasheet – here.