PPC Philton, a company with impressive global reach, are a leading manufacturer of Dry Bulk Liners, Flexitanks, standard and specialist Large Polythene Bags, Covers and Liners.
Established in 1969, PPC Philton has been a client of Exel and a user of EFACS since 1996. After a near quarter century working together, PPC Philton still entrust their confidence in the developments made by Exel to the EFACS E/8 ERP solution.
During 2020, PPC Philton will make the move to the latest version of EFACS E/8 – version 8.6.2. Whilst the benefits of moving to the latest version are manifold, PPC Philton will make use of additional functionality and new modules available in 8.6.2.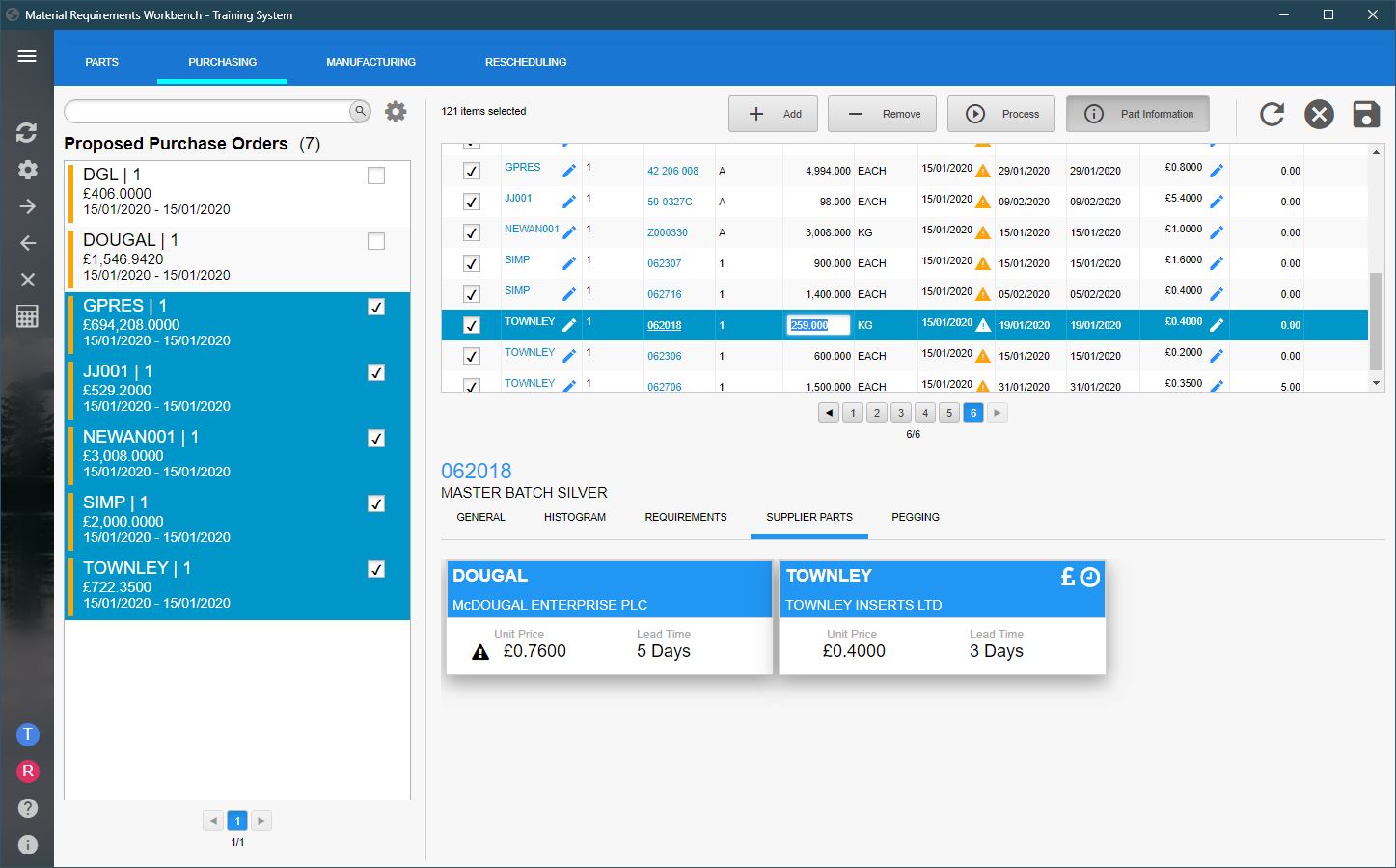 The latest modules/functionality that will provide some of the biggest changes to the way things are currently run are MRP Workbench and Menu Dashboards.
The EFACS MRP Workbench has been designed to provide an enhanced visual aid to improve the accuracy and efficiency of materials planning. The Workbench also provides a dynamic way of interacting with data within a single application.
Use of the MRP Workbench should bring many efficiency savings, as users can complete processes in a single screen – previously, multiple programs and processes were involved to achieve the same result.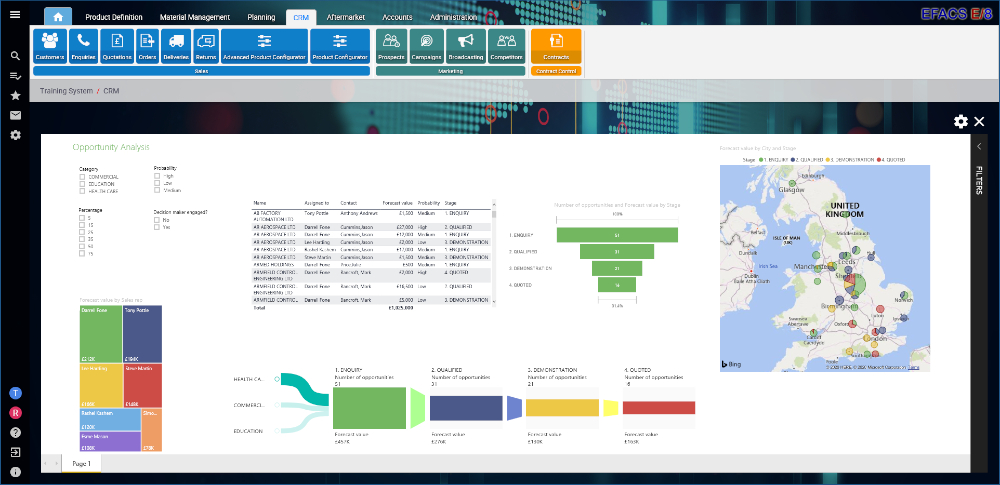 Menu Dashboards allow you to view KPIs and reports relevant to the area of the system you are in; based on their permissions and roles, users can select different dashboards to display within different modules. These dashboards can either be BIRT reports or Microsoft Power BI reports.
These graphical dashboards present information in a format that enables efficient and more informed decision making. The integration of data from multiple sources removes barriers and creates an integrated organisation – all of which enables a greater insight into how the business/a specific department/Product/Production line, etc. is performing.
"The service level from our account manager has been excellent. The same from Exel's implementation consultants; and in these difficult times, remote training cannot be easy. Regarding the decision to stay – the actual system itself is so all encompassing for us, in both a manufacturing and accounting perspective, that the decision to stay was relatively easy to make."
Exel look forward to continuing this long, successful relationship with PPC Philton far into the future.